December 2017 FTZine
December 1, 2017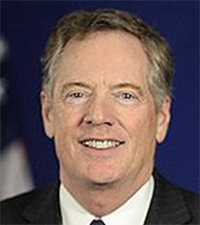 Top Story: Safeguard Action Reaches Into US Supply Chains And Foreign-Trade Zones
Historic Steel and Aluminum Action Looms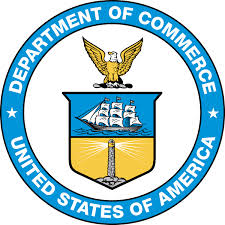 U.S. Foreign-Trade Zone Board Activity
MTB, MTB, Where Art Thou?
Stuck in the Senate, my true love.
Many U.S. manufacturers had pinned hopes of tariff relief on the new process for passing a Miscellaneous Tariff Bill (MTB) in Congress. The last successful MTB was passed over 8 years ago and expired in 2012. Since then, the MTB has had a storyline that reads like a Shakespearean tragedy.
The first bill using the new, non-partisan vetting process passed in the House on January 16th of this year, but has yet to be even scheduled for a vote in the Senate. The FTZine understands this first MTB will not be retroactive, so any tariff relief or reduction in the bill will only go into effect after the President actually signs the legislation. This has left many manufacturers in a bind for which other duty-relief programs, such as Foreign-Trade Zones, may be the only reliable option.