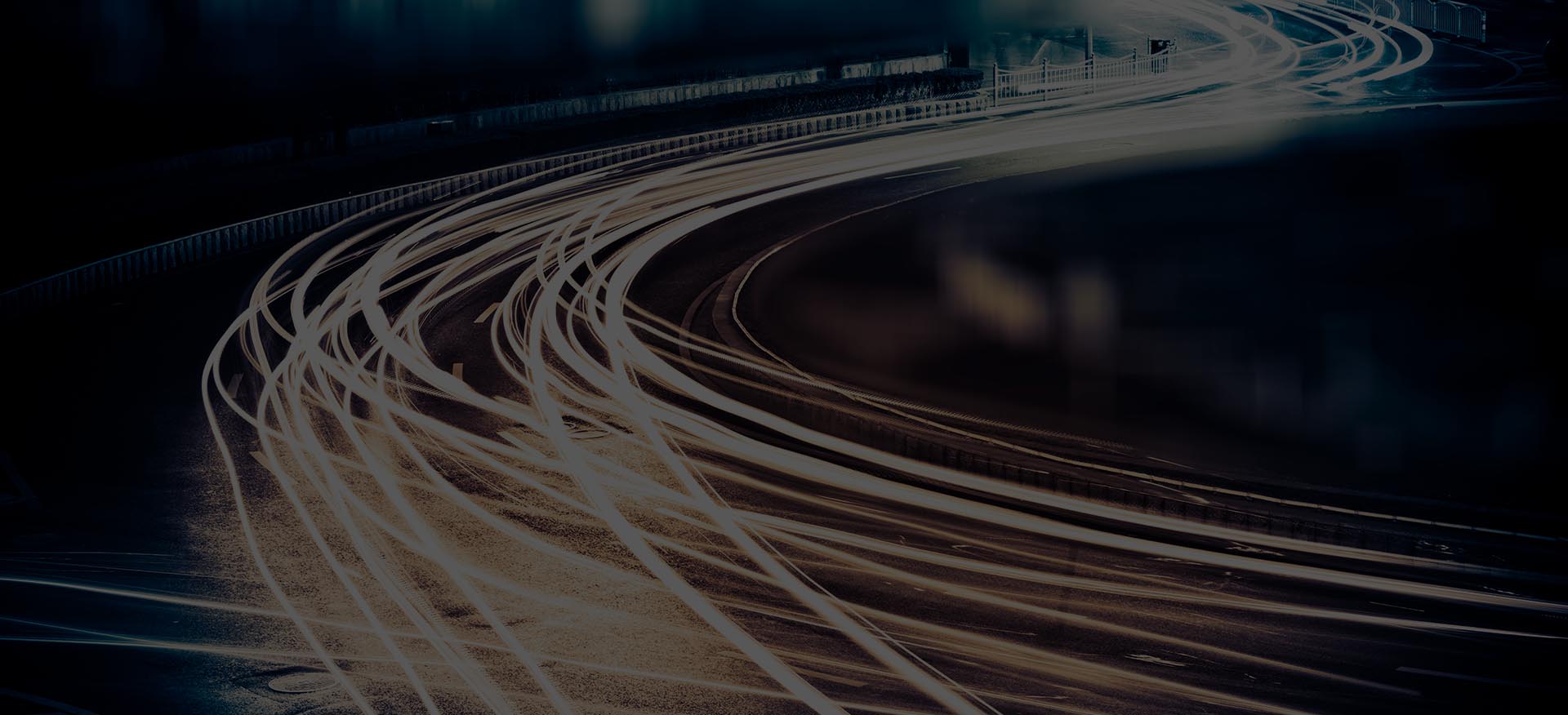 Any importing organization has the potential to be flagged for an audit by U.S. Customs and Border Protection. Exporting organizations face a similar situation, but the legal responsibilities for exporters are even more stringent and penalties more severe. Foreign-Trade Zones are assured of regular record inspection for their local CBP office. Don't guess. Let ISCM help you identify gaps in your audit preparation to ensure that your compliance systems are ready for review.
Import/Export Compliance Program Development
C-TPAT program development and maintenance
Importer Self Assessment (ISA) program implementation
Customs and Border Protection Audit/Compliance Review Preparation
---
HTS classification process review and analysis
Valuation process review and analysis, including assists, etc.
EAR and Schedule B classification process review and assessment
DON'T JUST FOLLOW THE RULES
USE THEM TO MAKE YOUR BUSINESS MORE PROFITABLE