September 2015 FTZine
September 3, 2015

November 2015 FTZine
November 1, 2015
All Quiet in D.C. (for two days)
There are few things that can quell the swirl of politics that keep Washington, D.C. spinning. A visit from the Pope is one of them. Does the Pope support international trade? We think he does— he imported a Fiat 500 just for the trip! Thousands enjoyed his brief and thankfully safe visit. Comments or suggestions on our publication? The editorial staff of the Foreign-Trade 'Zine, the eMagazine of Foreign-Trade News would love to hear from you. E-mail not displaying properly or links not working? Please open the .pdf version attached to this email for your convenience.
Top Story - Has TPP Already Claimed Its First Victims?
The plant will cease production by the end of November, with 1,200 UAW jobs lost.
Customs Seizes Military Trucks Set For Export
U.S. Customs and Border Protection officers at the Galveston seaport seized military trucks set to be exported without the appropriate license.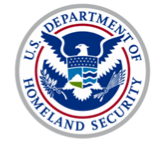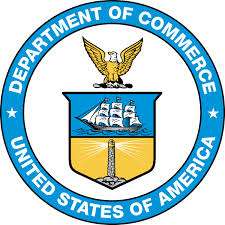 Bureau of Industry and Security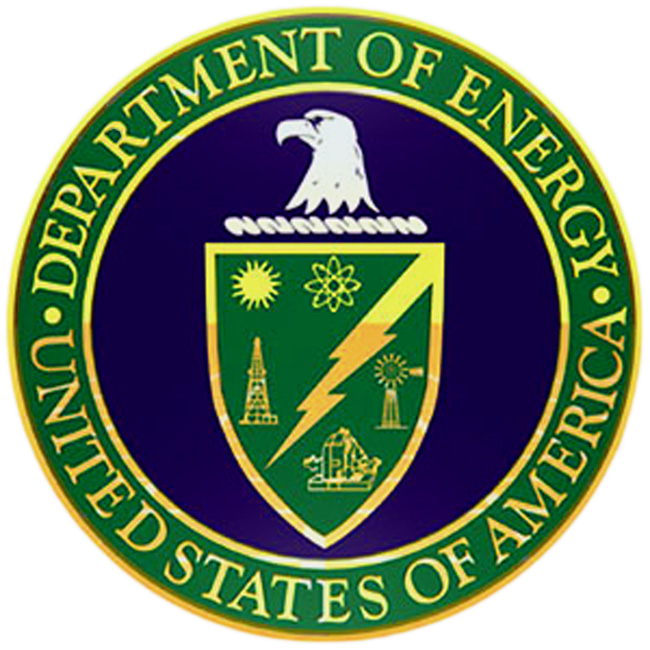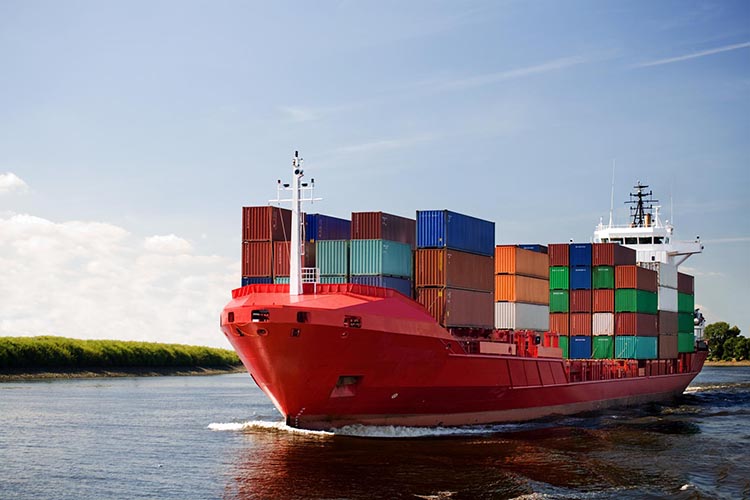 U.S. Foreign-Trade Zones Board Activity
Voestalpine Texas, LLC received authorization of production activity for hot briquetted iron within Subzone 122T in Portland, Texas (more)
Deere-Hitachi Construction Machinery Corporation submitted a notification of proposed production activity in Foreign Trade Zone #230 for producing hydraulic excavators in Kernersville, North Carolina (more)
DNP Imagingcomm America Corporation submitted a notification of proposed production activity in Subzone 33E for producing thermal transfer ribbon master rolls in Mount Pleasant, Pennsylvania (more)
Swarovski Lighting, Ltd. received authorization of production activity for lighting fixtures and parts in Foreign Trade Zone #54 in Clinton County, New York (more)
CNH Industrial America, LLC submitted a notification of proposed production activity in Foreign Trade Zone #119 for producing agricultural equipment and related subassemblies and attachments in Benson, Minnesota (more)
Outokumpu Stainless USA, LLC reapplied for subzone status for its 1,998 acre site currently designated as Subzone 82I in Calvert, Alabama (more)
Robertet, Inc. received authorization of production activity for fragrance compounds within Foreign Trade Zone #44 in Mount Olive, New Jersey (more)
Custom Quality Services submitted a notification of proposed production activity in FTZ 29 for liquor kitting in Louisville, Kentucky (more)
Mitsubishi Caterpillar Forklift America Inc. submitted a notification of proposed production activity in FTZ 84 for producing forklift trucks in Houston, Texas (more)
Bauer Manufacturing Inc. submitted a notification of proposed production activity in Foreign Trade Zone #265 for stationary oil & gas rigs in Conroe, Texas (more)
CNH Industrial America, LLC submitted a notification of proposed production activity in Subzone 133E for producing agricultural and construction equipment, subassemblies and kits in Burlington, Iowa (more)
Cummins, Inc. applied for expansion to add two additional sites to the current on in Subzone 77E in Memphis, Tennessee (more)
Foreign Trade Zone #182 applied to expand its Alternative Site Framework Zone with an additional magnet site in Fort Wayne, Indiana (more)