June 2015 FTZine
June 1, 2015

August 2015 FTZine
August 1, 2015
Happy Fourth of July from the Staff of the FTZine
School is out, Congress is in recess, and the fireworks are fantastic, which makes early July a great time to visit your nation's capital. Be sure to dress for warm weather, or know where to find a cool sprinkler. The one in the photo works well . . . but we don't recommend trying to play in it! Comments or suggestions on our publication? The editorial staff of the Foreign-Trade 'Zine, the eMagazine of Foreign-Trade News would love to hear from you. E-mail not displaying properly or links not working? Please open the pdf version attached to this email for your convenience
Top Story - It Was Quite A Month For The Resident of The House Above Deal
President Obama was outflanked by furious House Democrats who were able to crush his first attempt to pass Trade Promotion Authority, the President's top legislative priority, and a necessary precursor to final negotiations with Asia and Europe on new Free Trade Agreements.
Then to the President's rescue came . . .conservative Republicans?  Toto, I don't think we're in Kansas anymore. The strategy worked and TPA was enacted less than two weeks after its original defeat. In another Presidential victory this month the Supreme Court upheld critical, and controversial, provisions of the Affordable Care Act.   (more)
Lights out for the Ex-Im Bank
House Republicans succeeded in forestalling any action on reinstating the Export-Import Bank before its charter expires at the end of this month. Of course, the controversial bank, which guarantees loans to purchasers of American products for export, could be revived when Congress reconvenes beginning July 7th. Chairman Jeb Hensarling of the House Financial Services Committee has been rather steadfast in his opposition to the bank, and proponents have valid concerns that the measure may never make it out of Committee to the House floor for a vote.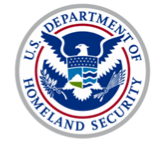 Customs And Border Protection
Earlier this month U.S. Customs and Border Protection officers at the Miami Seaport seized 11,165 counterfeit watches with an MSRP value of $2,791,250. The watches were being shipped from China and destined for Florida. CBP OFO officers discovered the watches in 123 cartons arriving in a shipment from China. Officers with the Trade Enforcement Team (TET) suspected the watches were counterfeit as the items did not appear to be of the quality consistent with the watches that are normally manufactured by the trademark holder. Samples were submitted to CBP Import Specialists for review and determined to be counterfeit.
Department of Energy
The 180-day 'grace' period for reporting ongoing activities related to the transfer of nuclear technology to foreign countries or nationals under the new §810 regulations ends on August 24th. If your company participates in the nuclear industry, it is important that you review your compliance plan against the new regulations in order to make adjustments if necessary prior to that date. In particular there are new reporting requirements even if your organization transfers technology under a General Authorization provision.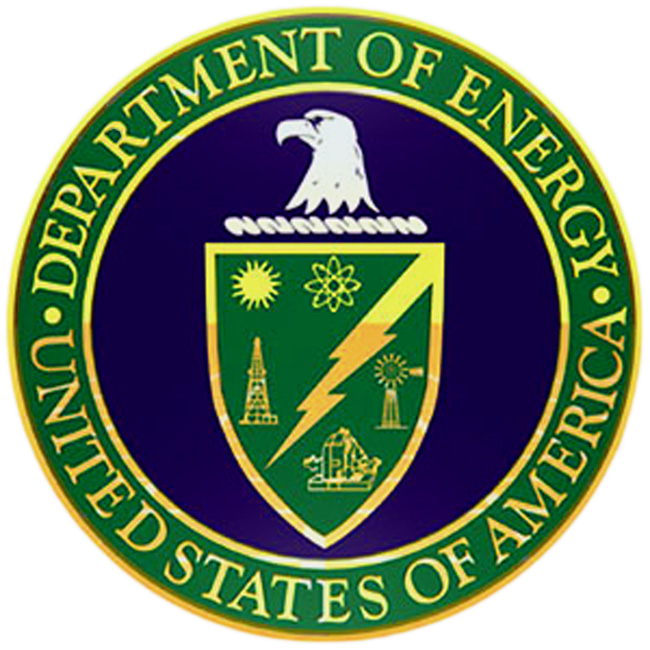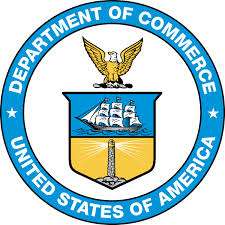 Bureau of Industry and Security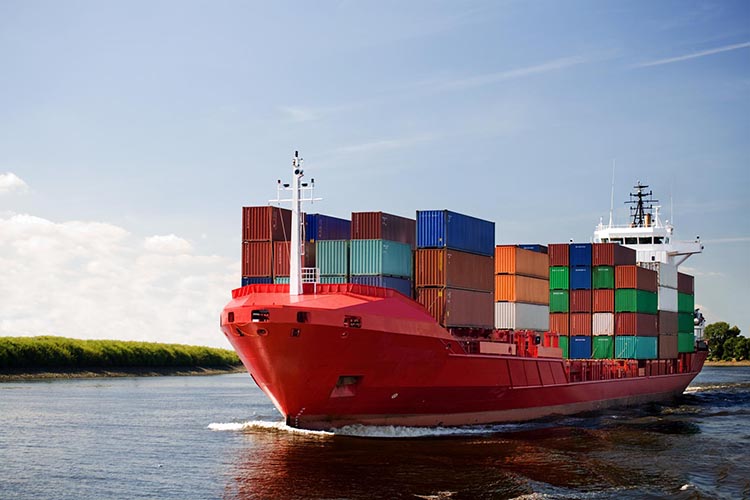 U.S. Foreign-Trade Zones Board Activity
Mercedes Benz USA received authorization of production activity for accessorizing automobiles within Foreign Trade Zone #144 in Brunswick, Georgia and FTZ 74 in Baltimore, Maryland. (more)
Toyota Motor Manufacturing Alabama, Inc. applied for subzone status for its production facilities in Huntsville, Alabama in FTZ 154 (more)
VT Halter Marine, Inc. applied to expand subzone 92A to add an additional site to the for it already has in Pascagoula, Mississippi (more)
Thyssenkrupp Presta Danville, LLC received authorization of production activity for camshafts within subzone 245C in Danville, Illinois (more)
Claremont Flock, a division of Spectro Coating Corporation submitted a notification of proposed production activity in Foreign Trade Zone #27 for producing textile flock in Leominster, Massachusetts (more)
The Town of Limon, Colorado was awarded a Grant of Authority to establish FTZ 293 under the Alternative Site Framework for portions of 5 Colorado counties adjacent to the Port of Denver (more)
Autogermana, Inc. applied for subzone status for its facility in San Juan, Puerto Rico in Foreign Trade Zone #61 to replace Site 22 of FTZ 61 (more)
Michelin North America, Inc. applied to expand subzone 22A to add an additional site in Wilmington, Illinois (more)
Michaels Stores Procurement Company, Inc. applied for subzone status for its facility in Lancaster, California FTZ 191 (more)
Saft America Inc. submitted a notification of proposed production activity in Foreign Trade Zone #64 for producing Lithium-Ion Batteries in Jacksonville, Florida (more)
The Toledo-Lucas County (Ohio) County Port Authority applied to expand the service area of Foreign Trade Zone #8 under the Alternative Site Framework (more)
Eli Lilly and Company was approved to expand Subzone 72B to include a site in Plainfield, Indiana in accordance with the application (more)
Voestalpine Texas, LLC submitted a notification of proposed production activity in Foreign Trade Zone #122 for hot briquetted iron in Portland, Texas (more)
Volkswagen Group of America Chattanooga Operations, LLC received authorization of production activity for passenger vehicles within FTZ 134 in Chattanooga, Tennessee (more)