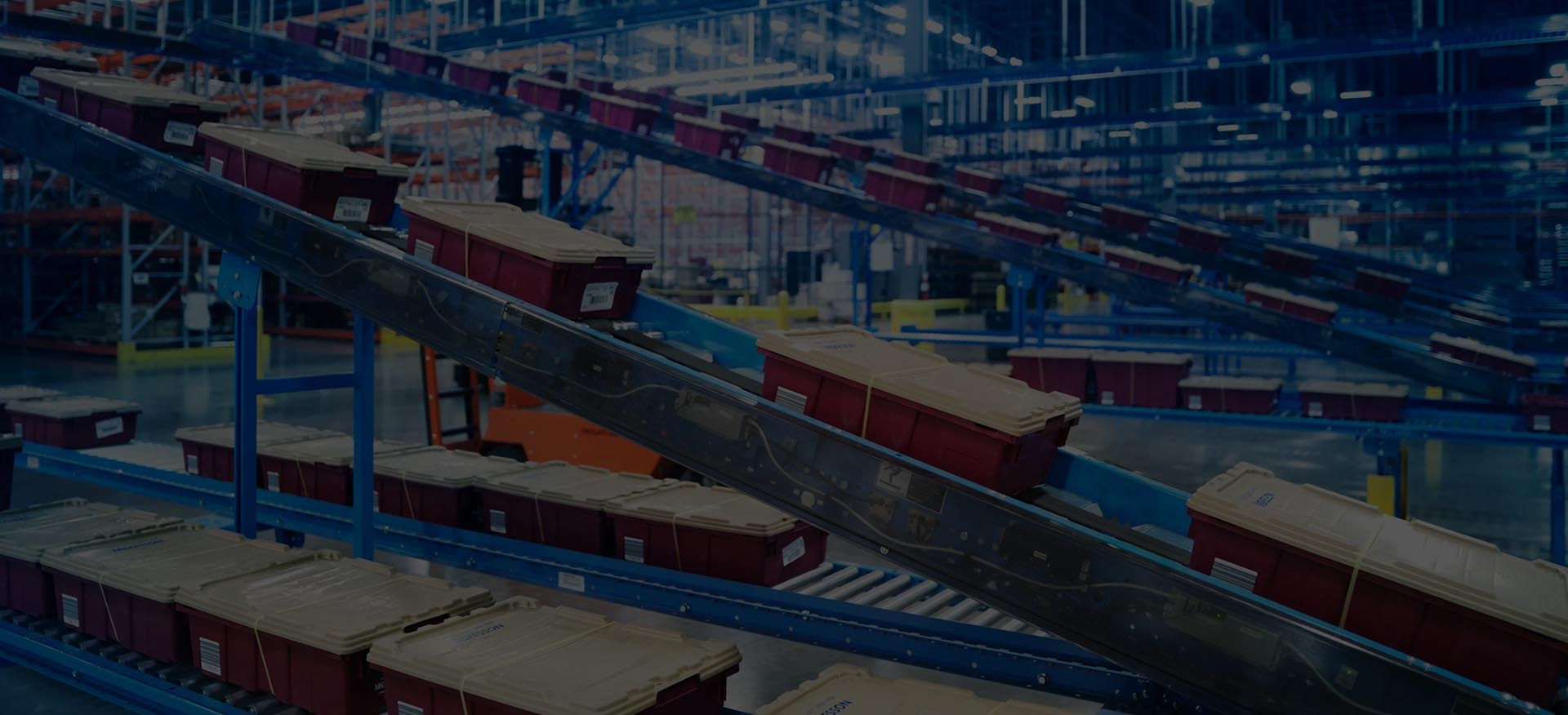 SUPPLY CHAIN OPTIMIZATION
Put our extensive International Supply Chain Management (ISCM) expertise to work for your organization. We look across the traditional boundaries in an organization to find improvement opportunities that reduce operating costs and speed customer responsiveness.
The Supply Chain typically cuts across the Procurement, Manufacturing, International Logistics, Distribution, Sales and Marketing and perhaps even Accounting departments. We have the background to work with all these groups to improve margins and reduce capital requirements for your organization. The projects listed below are examples of Supply Chain initiatives we have executed to drive cost savings in a competitive global marketplace:
We consolidated the supply base for an aerospace manufacturer to leverage technology and reduce raw material costs
It took a detailed analysis of sales plans, manufacturing options, distribution requirements, import regulations in multiple countries, and trans-border logistics costs to eliminate $40 million in logistics costs from a growing segment of the consumer electronics market.
We moved a supplier operation in-house to reduce injection molding costs 6%, an atypical move supported by detailed financial analysis.
---
We synchronized Sales and Marketing activities with Manufacturing and Logistics to drive on-time performance from 78% to 95%.
We have established multiple Foreign-Trade Zones to reduce import costs and transit delays for manufacturers and distributors. Cumulative savings from these projects exceeds 30 million dollars.
DON'T JUST FOLLOW THE RULES
USE THEM TO MAKE YOUR BUSINESS MORE PROFITABLE