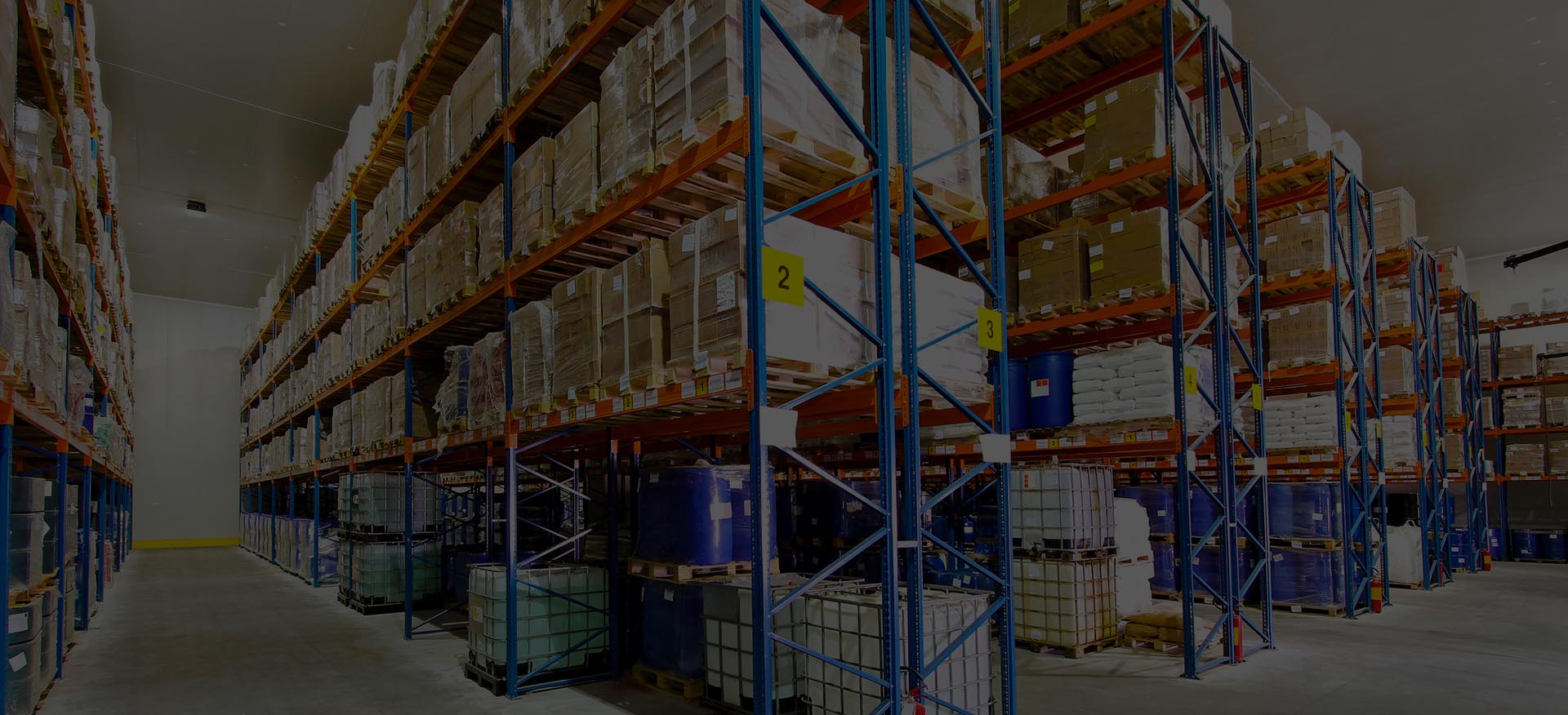 Make the most of Lean techniques used successfully around the globe to make your own organization as cost competitive as possible. ISCM can help you make your US operations more effective by driving the strengths of having a local presence and eliminating the excesses in your value stream.
It can be difficult to justify a US operation in the face of dramatically lower labor costs in parts of the world that are becoming more accessible every day. Introduction of the Toyota Production System set a new standard for processes that continuously flow and operate without waste in the creation of customer value. While these techniques are readily applied to reduce manpower requirements, liberate floor space for repurposing, and improve productivity in manufacturing environments, lean principles may also be applied to administrative functions. We have managed kaizen events involving over 100 successful projects not only in manufacturing, but also in warehousing and distribution environments freeing space and manpower for more productive pursuits. Examples include complete restructuring of assembly operations to single operator supercells. Other examples of projects we have executed to make US operations more cost effective include:
We synchronized Sales and Marketing activities with Manufacturing and Logistics to drive on-time performance from 78% to 95% for a consumer electronics manufacturer.
We developed and implemented an outsourcing plan for a portion of an operation to reduce labor costs 60% and make the overall operation profitable.
We moved a supplier operation in-house to reduce injection molding costs 6%, an atypical move supported by detailed financial analysis.
---
We have established multiple Foreign-Trade Zones to reduce import costs and transit delays for US manufacturers and distributors.
We have managed projects that have improved manufacturing productivity by up to 30% and yield improvement by over 200%.
DON'T JUST FOLLOW THE RULES
USE THEM TO MAKE YOUR BUSINESS MORE PROFITABLE