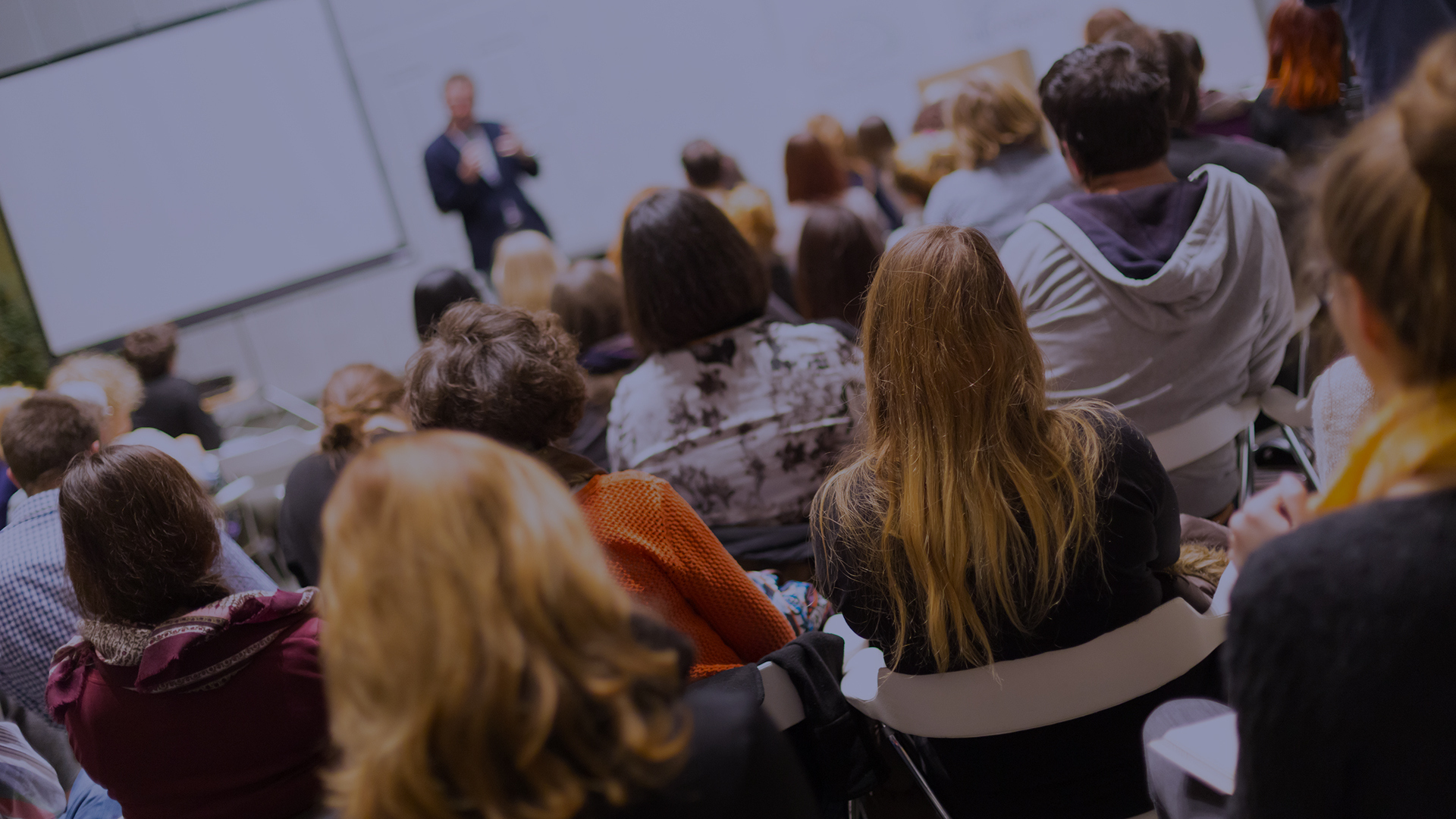 FTZ/IMPORT/EXPORT TRAINING
The backbone of your organization's ability to comply with import/export regulations is the knowledge and ability of your personnel. ISCM can determine where the gaps are in your organization's trade compliance program and deliver training to close those gaps. Even if it is just a refresher on how your FTZ operates, we can tailor a training program to your needs.
We synchronized Sales and Marketing activities with Manufacturing and Logistics to drive on-time performance from 78% to 95% for a consumer electronics manufacturer.
We developed and implemented an outsourcing plan for a portion of an operation to reduce labor costs 60% and make the overall operation profitable.
We moved a supplier operation in-house to reduce injection molding costs 6%, an atypical move supported by detailed financial analysis.
---
We have established multiple Foreign-Trade Zones to reduce import costs and transit delays for US manufacturers and distributors.
We have managed projects that have improved manufacturing productivity by up to 30% and yield improvement by over 200%.
DON'T JUST FOLLOW THE RULES
USE THEM TO MAKE YOUR BUSINESS MORE PROFITABLE